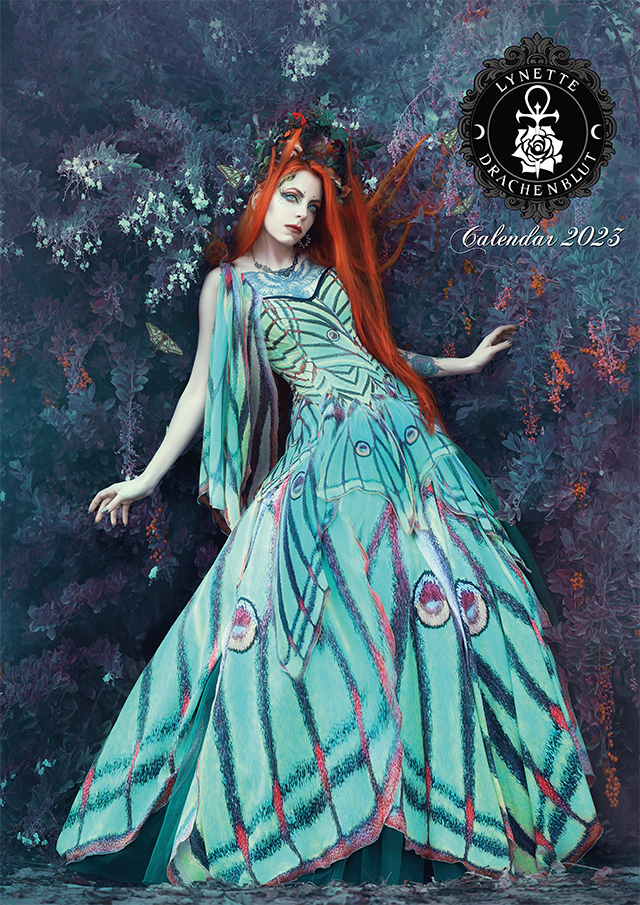 Calendar 2023 · PRE-SALE · Signed ·
This is a PRE-SALE of my 2023 calendar.
By pre-ordering my calendar you will be helping me to get them printed!
I hope to get them printed by the end of October, once I get them printed, I'll post them to you as soon as possible.
✨Be aware of my Instagram stories where we will be choosing the images for each month! 🙂
✨Free signed print with first pre-orders.
✨Special price only for pre-orders.
✨Packed with love and tracked shipping in hard envelope.
❗Shipping costs only cover one calendar, if you buy more than one, you'll be asked for extra payment.
Product Description
The calendar:
Size: DinA3 | 29,7 x 42 cm | 11.7 x 16.5 in
13 high quality printed pictures from my modelling/photography work.
Each month with numerical and Moon calendar.
Signed with love. ♥️